Photography
"looks like you're shooting pictures today."
big bob then handed me a camera with a 600mm lens. i was stunned, looked at the huge lens and explained I had never used anything like it before
bob let out a gargantuan sigh of frustration and said, "well, you can't do any worse than him!" pointing to his number two photographer, passed out in the corner.
before i knew it, I was shooting images of NFL, NBA and NCAA games as a stringer for Reuters. it was a fun hobby.
when asked about their great images, most photographers reply, "i was just lucky." the same can be said about how I became a photographer.
today, i feel much has been lost with photography. the need to understand light, aperture and manual focus has given way to computerized cameras and image editing software that can forgive most mistakes. i wonder, is it talent firing machine gun shutter bursts? or, is it more like fishing with dynamite?
i have changed as well. who knew that a phone would take most of the pictures on this site.
many thanks to – robert padgett, donald r. winslow, jose amigo for showing me how to take pictures.
A debt of thanks to christopher porche-west for showing me how to enjoy "seeing" photos.
respect your elders
the elderly are walking history books. this charming man sat down, woo'd my friend and had me wondering why he was alive after his time in "camp danube" under ceausescu's oppressive rule.
cade
this little boy's time on earth was short, yet, his love still radiates to everyone that came in contact with him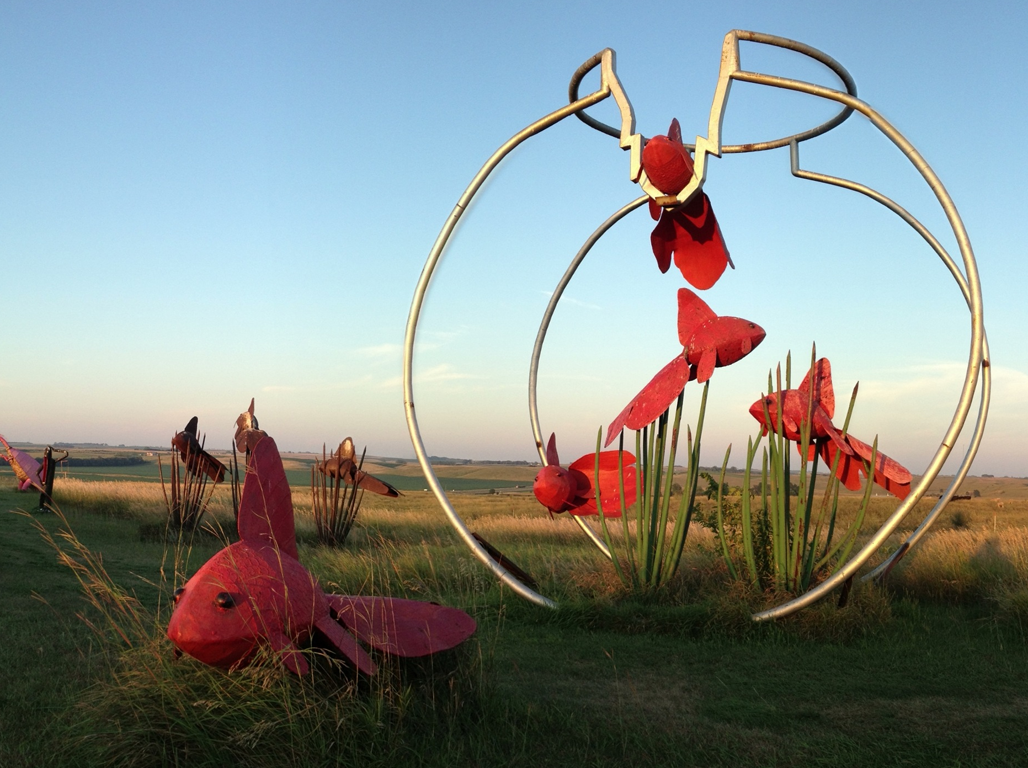 fish that need no water
you will find the most interesting things in life if you take a turn, not knowing where you are going, off the beaten path called life.